It's an anniversary-filled weekend with Caution, Cannonball Creek, and Castle Rock Beer Co. all celebrating. However with the upcoming cold and snow I've got my eye on Colorado Plus Brew Pub for some true winter warming!
Friday 19th – Saturday 20th: Head out to Lakewood for Caution Brewing Company's 6th Anniversary Party showcasing their anniversary beer Hold The Door Baltic Porter along with the tapping of some secret experiments. And of course they'll have the obligatory food trucks and live music. 
Friday 19th – Sunday 21st: Stay toasty at Colorado Plus Brew Pub's Big Barrel Aged Beer Festival, which pretty much says it all. They'll be tapping a range of imperial porters & stouts for your drinking pleasure.
Saturday 20th – Sunday 21st: Head for the hills and celebrate Cannonball Creek Brewing Company's 5th anniversary with special tappings, music, and food.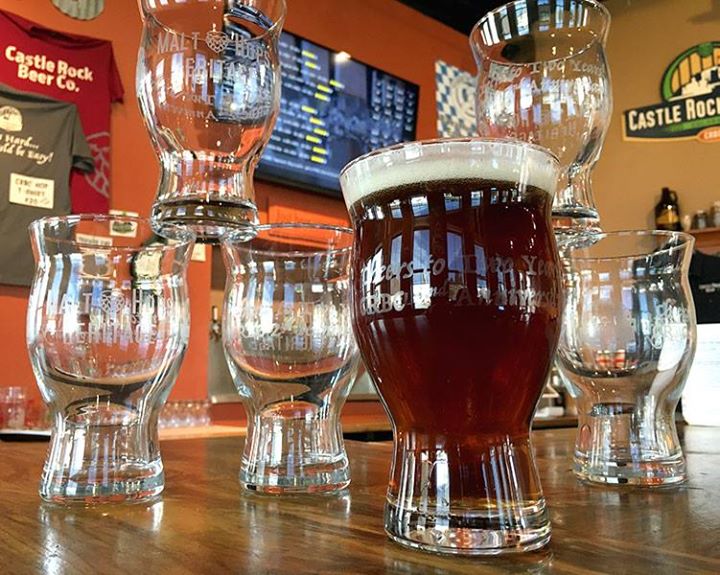 Saturday 20th: If south-metro is more your style, head down to Castle Rock for Castle Rock Beer Co.'s 2nd anniversary where you can buy a pint and keep the commemorative glass.
Saturday 20th: In the ongoing Pussy Riot beer series, Makin' Noise Beer will hold events at five breweries for version 5.0 of the beer. Woods Boss Brewing Company, Ratio Beerworks, Our Mutual Friend Brewing Company, The Post Brewing Co., and Goldspot Brewing Company will all have tapping celebrations today, with proceeds benefiting a variety of non-profits.