This weekend comes packed full of festivals, including a couple in somewhat cooler locations if you feel like getting out of town for a bit. Not that staying in town will leave you feeling deprived; there are plenty of creative events including several with a musical or international flair 
Friday 13- Sunday 15: While not technically a craft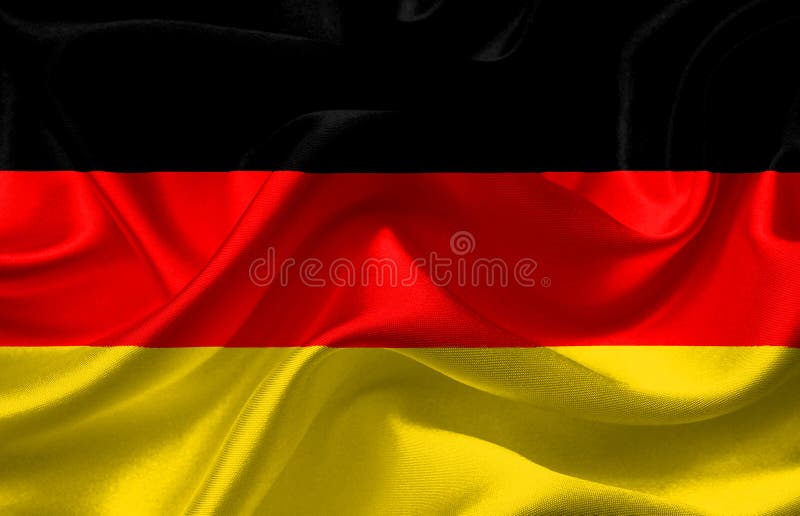 beer event, the T.E.V Edelweiss Club will host a Biergarten Festival at their Morrison festival grounds, complete with German music, dancing, food, and of course large mugs of imported German beer as well as Prost Brewing and Tivoli Brewing Company brews! Note: This is a ticketed event.
Friday 13: On the opposite end of the musical spectrum, Odyssey Beerwerks will host Punk Night, showcasing three punk bands accompanied by a food truck and special beer release.
Friday 13: In a similar vein, Oscar Blues Black Buzzard in downtown Denver will  preview the Underground Music Showcase set for later this month with bands, beer giveaways, and promotional ticket pricing. There is no cost to attend but the event requires an RSVP.
Saturday 14: Escape the heat and journey to Salida for the 22nd Annual Colorado Brewers Rendezvous showcasing 75+ breweries pouring over 300 beers, plus food & live music. With that much of a selection it might be worth reserving a hotel! Note: This is a ticketed event.
Saturday 14: Heading the opposite direction, get an early start and journey north to Rally King Brewing in Fort Collins for their VIP Birthday Brunch, which offers pretty much what you would expect: brunch food and beer. They will also lead brewery tours and have various raffles and merch.
Saturday 14: Practice your French to warm up for Bastille Day at Intrepid Sojourner Beer Project where you can enjoy a flight of saisons from local breweries. Perhaps it's a French tradition I've not heard of, but there will also be a 3 p.m. cornhole tournament. Finally, Intrepid Sojourner will be one of the stops on the monthly Brewery Bus Loop, which ventures to several breweries for only five bucks.
Saturday 14: Enjoy the Sloan's Lake view at
Joyride Brewing Company's family-friendly fourth anniversary celebration where they will shut down the street and bring in bands, food, and beer.
Saturday 14: Get your BBQ on at the Centennial Brew-N-Que with beer sampling, BBQ, and bluegrass music. Note: This is a ticketed event.
Sunday 15: Trendy-looking Blue Moon Brewing Company celebrates their second anniversary in their RINO location with a special brunch menu, music, and special barrel-aged releases.