Although the big drinking weekend – St Pat's – is still a week away, this weekend is jam-packed with beer related events from grand openings to anniversaries to festivals, along with some good-old parties and a chili cookoff.
Thursday 8th – Saturday 10th: Celebrate Zuni Street Brewing Co.'s one-year anniversary all weekend. They'll throw down some live music, beer releases, party favors, and fun activities to spice things up.
Friday 9th – Saturday 10th: Not to be overshadowed by Zuni, Westfax Brewing Company will be holding their own anniversary party for their second year of business with special releases, giveaways, unique vendors, and a wing-eating contest Friday night.
Friday 9th – Saturday 10th: North Denverites, welcome
your new mountain neighbor to the 'hood by joining Periodic Brewing's grand opening celebration. The Leadville-based brewery will hold a ribbon-cutting for their new Northglenn location on Friday, and on Saturday will offer live music and a party bus linking up other Front Range breweries.
Saturday 10th: Start your day with some coffee, and of course beer, at Ratio Beerworks' Cool Beans Beer & Coffee Festival starting at 10:00. You pretty much get what's advertised – Ratio beer plus coffee from Novo Coffee and some tasty-sounding brunch food. Note: This is a ticketed event.
Saturday 10th: At midday get your geek on at Wynkoop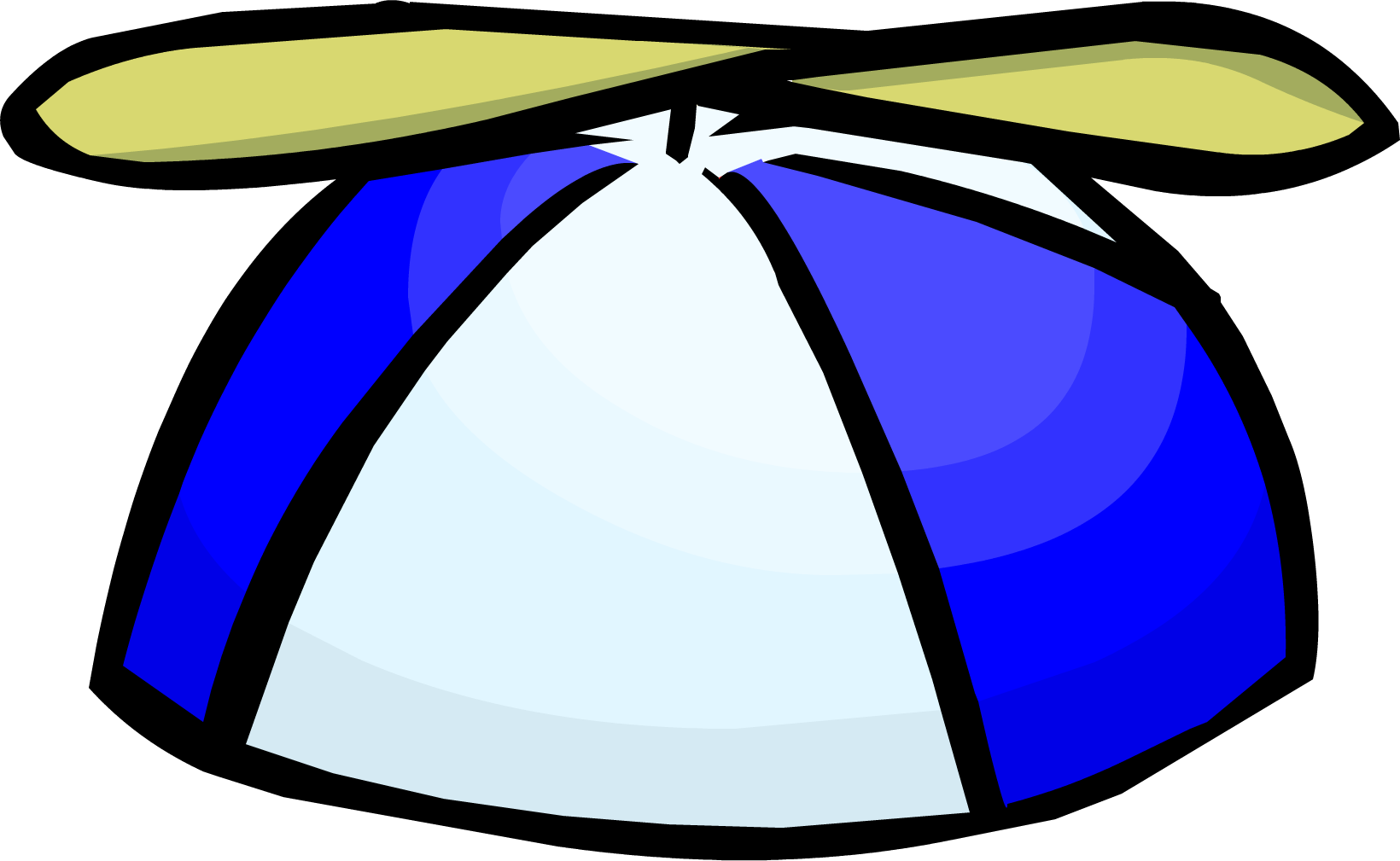 Brewing Co's Day of Dorks, where you can sample some of the most unique and unusual beers from over 30 Colorado breweries while diving into the more esoteric aspects of beer geekery with the brewers. Nerd attire is encouraged; a ticket is required.
Saturday 10th: Another anniversary this weekend: New Image Brewing Co. in Arvada. Expect anniversary beer releases and live music.
Saturday 10th: Cap the day off by going backwards – way back to the 80's. Fiction Beer Company will be hosting an 80's party all day. Come listen to some retro music and wear your best Madonna & Bon Jovi fashions for beer specials!
Sunday 11th: Cook up a batch of your best chili for Strange Craft Beer Co's Chili Cookoff, or just stop by to cast your vote for your favorite and chill out with a beer. Click on the link to register.
Sunday 11th: Or if brunch is more your thing, Station 26 Brewing Co. fires up the music and food at their monthly Bluegrass Brunch starting at 11:00