Enjoy some of the last of the beautiful fall weather this weekend with all sorts of fun festivals, fall beer events and even a pet costume contest in addition to the usual anniversaries and grand openings. 
Friday 19 – Saturday 20th: Multiple sessions of The Festival bring you dozens and dozens of small-batch and artisan beers from the United States and around the world. It would be impossible to try all these brews and meet so many brewers without breaking the bank and this weekend they all come together at The Rock Drill in RINO. Note: This is a ticketed event.
Friday 19: Get into the Halloween/Day of the Dead spirit at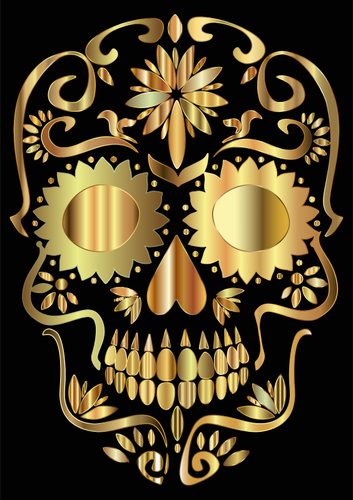 Intrepid Sojourner Beer Project by painting a sugar skull mug. The finished mugs will be taken to Potter's Touch for firing and returned to you just in time for Halloween. Note: The cost for supplies and firing is $30.
Saturday 20: In preparation for Saturday sessions of The Festival, Freshcraft hosts a Fuel for the Fest brunch starting at 10:00 a.m. with special tappings to complement the tasty brunch food.
Saturday 20: Head down to Parker to check out the grand opening of Welcome Home Brewery. Details seem a little sketchy but it looks like they'll be pouring some of their newly-crafted beers, along with having some food and a DJ.
Saturday 20: If you're looking for somewhere more established, head up to Loveland for Crow Hop Brewing's fifth anniversary party with at least ten wood-aged brews plus other specialty beers, a food truck and giveaways.
Saturday 20: Oktoberfest's not done with us yet! The Real Oktoberfest
takes over Glendale's Infinity Park in combination with Olympic-qualifying women's rugby. Starting at 1:00 p.m. grab samples from over 30 breweries before checking out the action on the field. Note: This is a ticketed event.
Saturday 20: The Brew Hut holds their annual home brew competition. Entry space is limited but they are looking for judging and stewarding volunteers.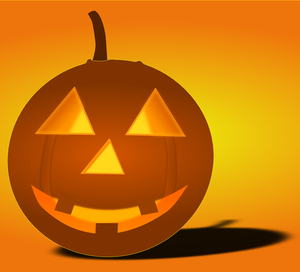 Sunday 21: Pumpkin mayhem hits Station 26 Brewing Co. as they celebrate all things pumpkin with beers, pies, carving, and even a bit of smashing. The brewery will supply tools and pumpkins to carve up at outdoor stations.
Sunday 21: Dress your pet for success at Bruz Beers' pet costume party. In addition to  prizes there will be treats, swag, photos and it all benefits a good cause – MaxFund Animal Shelter. Note: This is a ticketed event for entrants.